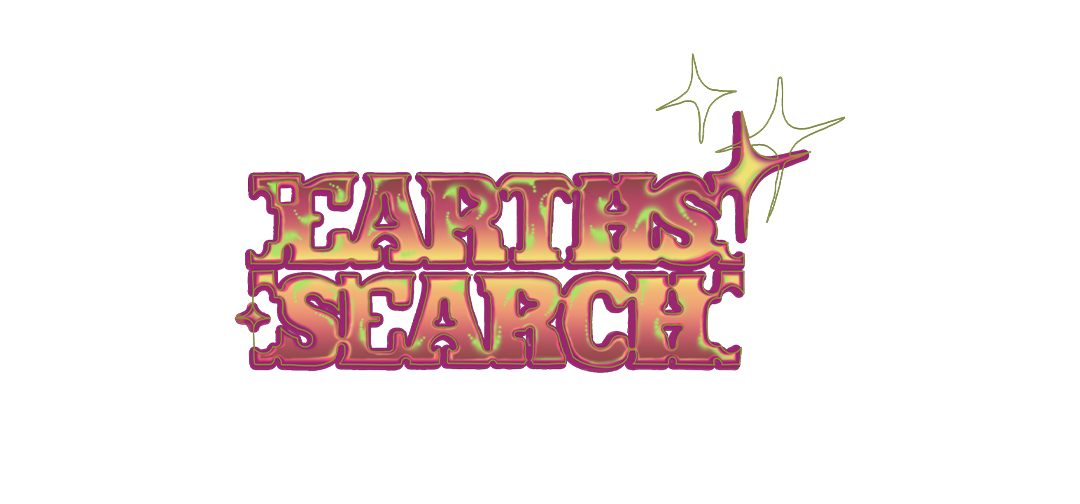 EARTH SEARCH
A downloadable game for Windows and macOS
The game takes place in 3022.
The world has taken on a different configuration following extreme climatic changes that have taken place as a result of irresponsible human use.
As a result of these changes - harmony in the world was violated, and the earth became uninhabitable.
The player is a guest in the world sent to mend the violated harmony.
In a grueling journey of puzzles, he must collect Mother Earth's lost children to restore order.
| | Keyboard | Controller |
| --- | --- | --- |
| Walk | WASD or Arrows | Left Joystick |
| Camera Movement | Mouse | Right Joystick |
| Run | Left Shift (Hold) | A or B (Hold) |
| Jump | Space | X or Y |
| Play Music | 1, 2, 3, 4 | D-Pad (the arrows) |
Team 9:
| | |
| --- | --- |
| Programming | Graphics |
| Or Smeczechowski, Or Tamir and Hala Omari | Nirel Reinshmidt and Noga Tendler |
* Noga Tendler is also credited for the game's OST